BUILDING THE BEST IN OUR YOUTH
358 RCSCC
SIR ISAAC BROCK
We teach young adults aged 12 to 18 to be their best selves through teamwork and leadership with real naval training and a variety of sponsored activities.
For no charge. We have no membership fees. No dues. No hidden costs.
Reach out with questions, comments and concerns.
[contact-form-7 id="1641″ title="Call Me"]
Sail training is provided free of charge, and is a mandatory part of the regular Sea Cadet program. Sail levels are a requirement for advancement.
As Cadets advance they are given more responsibility, and eventually teach the lessons they once started with. Our Instructor training is some of the best in the Country.
There is a distinct character to each Cadet and it's found through hard work and personal achievement.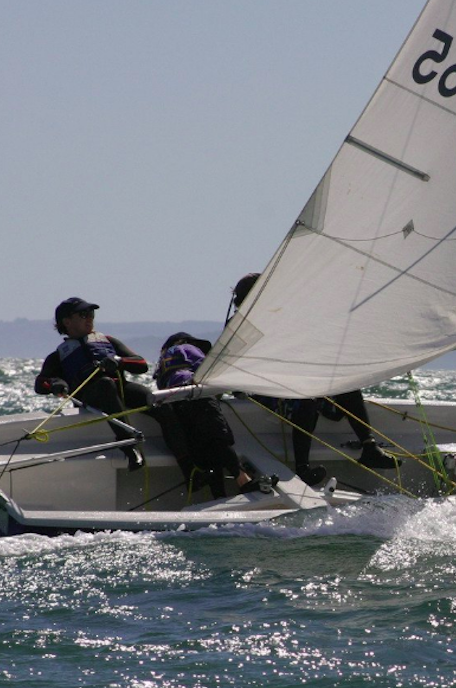 Through partnership with the Department of National Defence and the Navy League of Canada we are proud to offer young adults aged 12 to 18 the chance to become the best of themselves with regular training, competitions, and summer training.
All for free.
Membership is based on showing up and participating. Uniforms and training are provided at no cost thanks to our generous sponsors.
The experiences our Cadets are provided give them the oppourtunity to learn and grow.
As a bonus, they make Friends for life, and learn life skills that help them to be well rounded individuals, leaders of teams, and upstanding citizens.
Let's talk! Get in touch today.
[contact-form-7 id="1641″ title="Call Me"]