Our Facebook page also includes a Parent group for those who want to get involved and stay connected.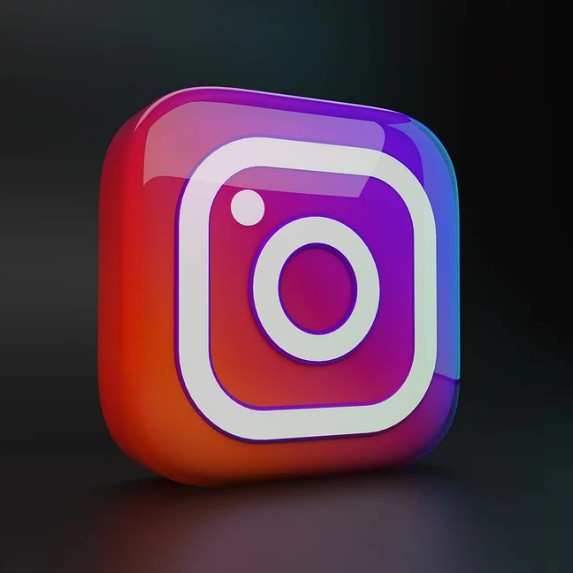 The Instagram page is more popular with the cadets themselves. We share the same information across both platforms, to better reach everyone where they prefer.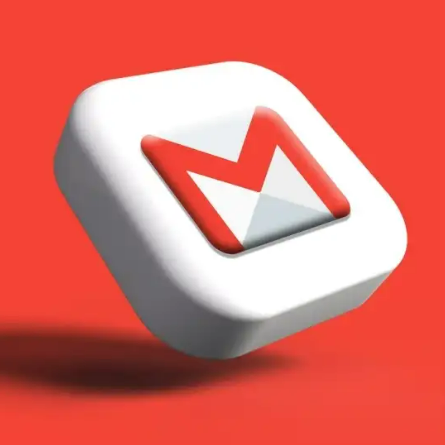 Finally, you can send us an email! If you're already a member of the unit, please use your Cadets365 account but you're new and want to reach out, click the link here!